Joe Hamm
Joe has a strong interest in Bible study, evangelism, and urban ministry.  He promotes God's Word by organizing free public and private Bible studies throughout Philly.  Joe and his family moved to the city in early 2015 and currently worship with the West Philly Assembly of Christ, a group of non-denominational Christians striving to follow God's Word.
Joe holds a degree in computer and electrical engineering.  He has worked in engineering, professional training, marketing, and sales which include several management roles in technology startup companies.   In 2010 he left this career to serve God more fully through teaching and preaching.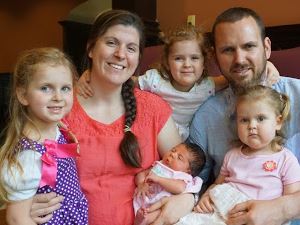 David Raif
David is a Bible teacher living and working in Philly since 2014. His passion is to encourage others to look at the Bible for themselves and to give their lives to God. He does not belong to any denomination, sect, or order made by men. He belongs to Christ. David has been blessed with a beautiful wife and six healthy children. Before Philadelphia, they spent six years in Guatemala where they learned Spanish and encouraged brethren there. They have enjoyed living in the city of brotherly love and sharing there the love of Christ.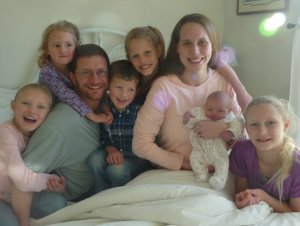 An Invitation To Worship
Our families worship with a non-denominational group of Christians meeting weekly on the campus of UPenn in University City.  Join our weekly worship assembly each Sunday at 2pm.
Click on the link below for more details.